Management software in research centers
SEMi Solutions Médicales is the reference in Quebec for computer management of research protocols and approval processes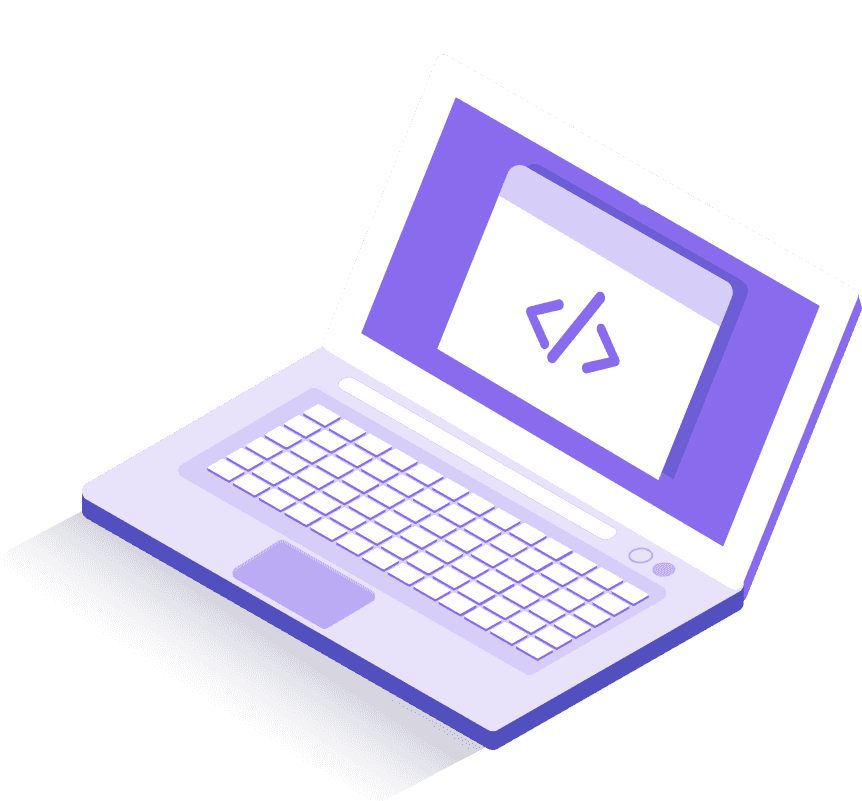 A single repository and management system for ALL of the institution's research projects, whether for research projects involving humans and/or for animals.

Criticare
SEMi Criticare SEMi Criticare is a computer-based patient records management solution, specialized for Critical Care Units.
Upsilon
Upsilon is a versatile interface device, allowing it to combine different products with external equipment suppliers by relaying HL7 messages, JSON objects or requests.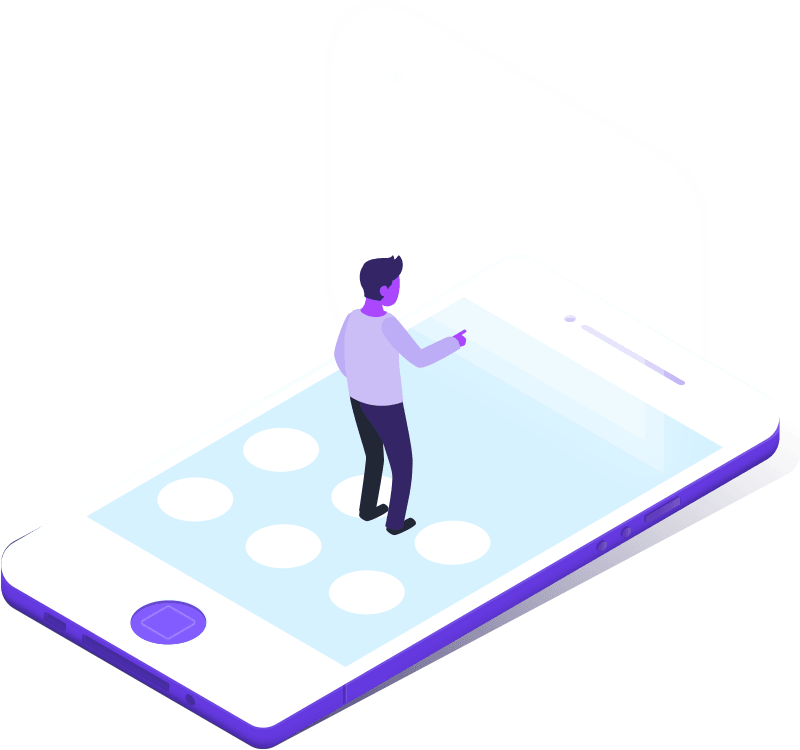 25 major partners
30 human ethics committees

10 animal protection committees

More than 25,000 research protocols or projects
More than 50,000 users